About Our Graphics Quality?
No more worries about shadows or light shining through ruining the design of your fabric backdrop!
We offer you the option to add a blockout material stitched to the inside of the fabric graphic that stops the light shining through so there won't be any shadows case or framework visible on your graphic.
The photos below show what a difference it can make – we'll let you work out which graphic uses the blockout material!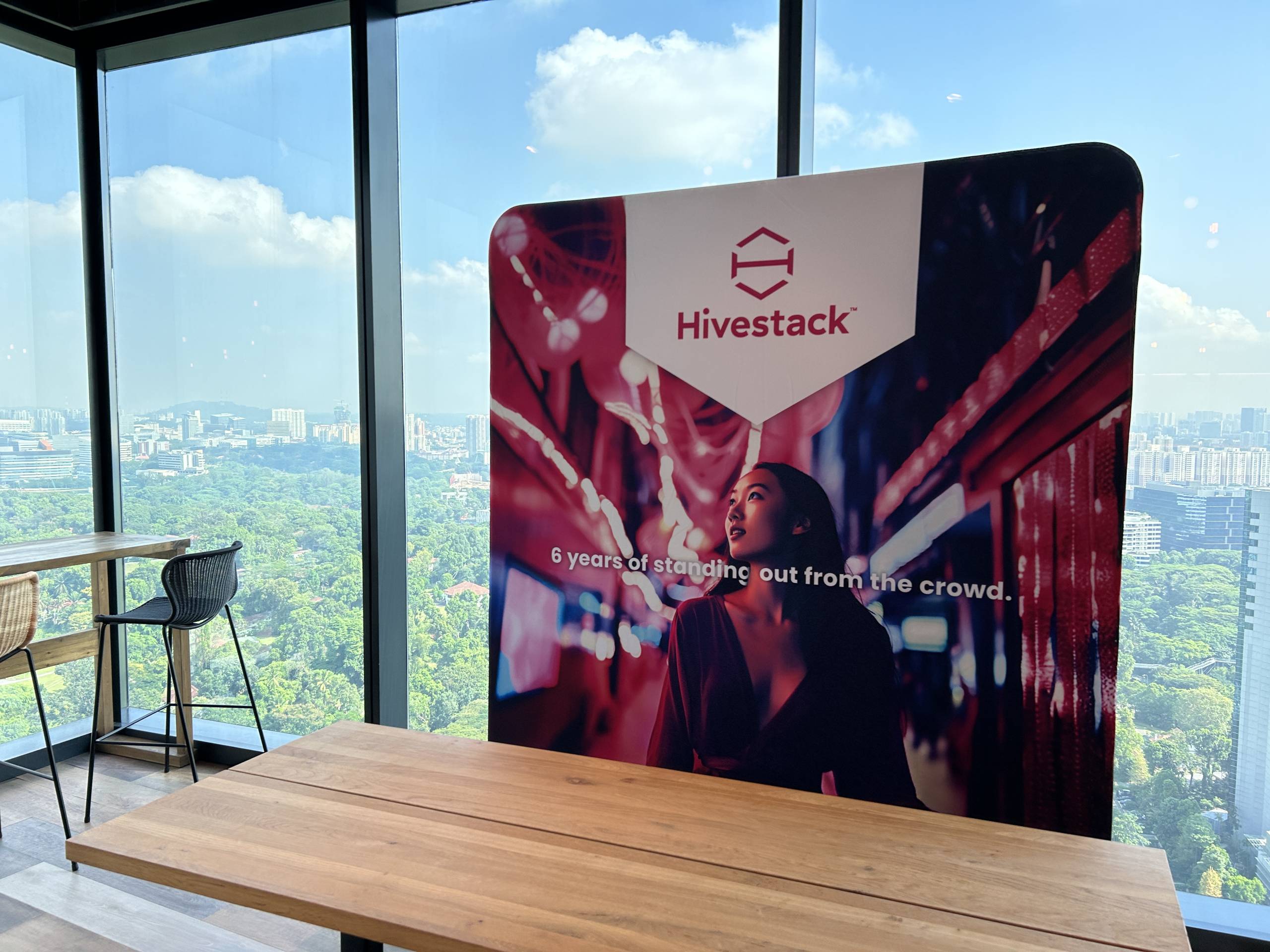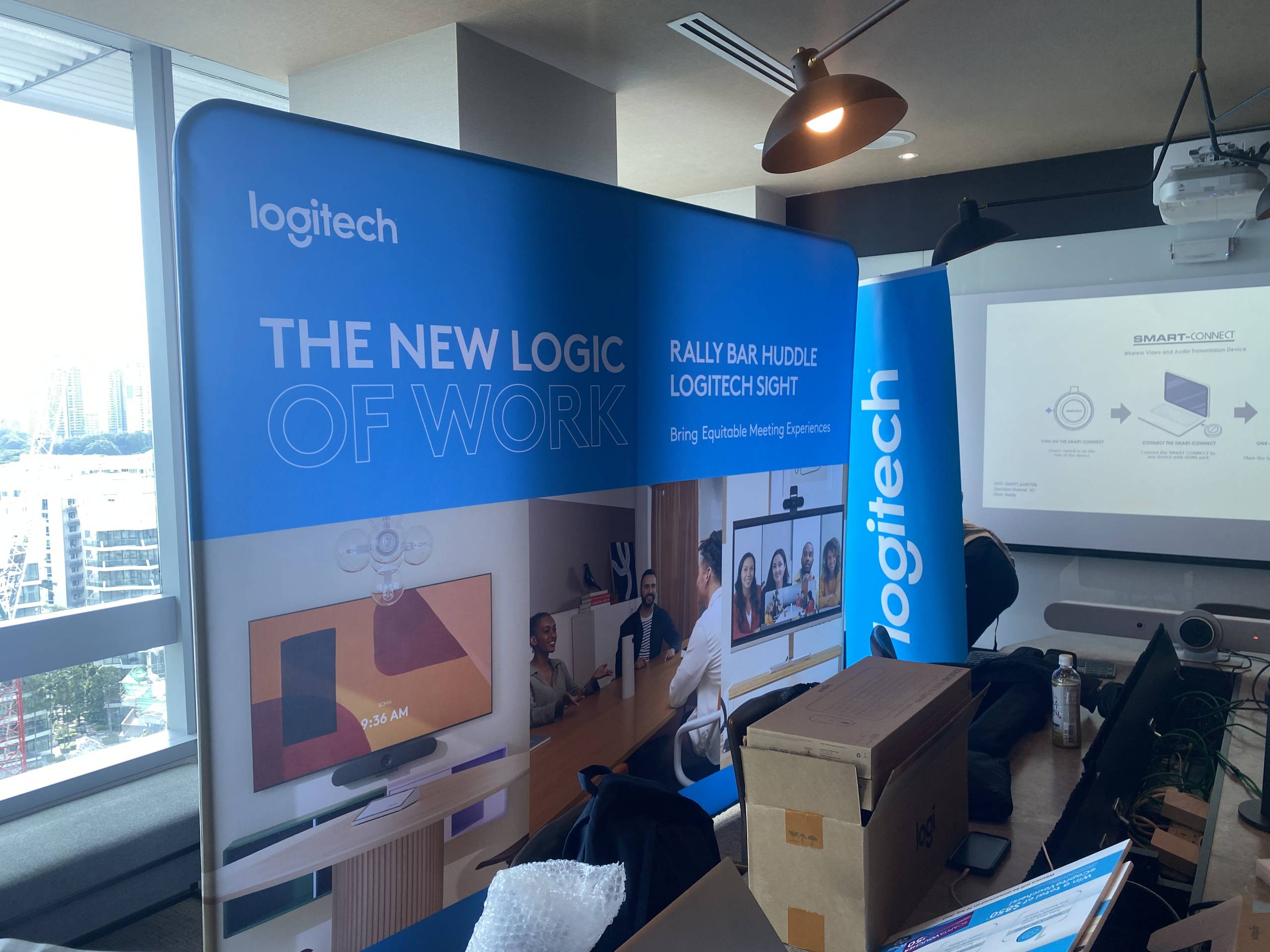 For our systems that use large format Inkjet panels, such as ISOframe Ripple, ISOframe Wave and Pop-up frames, we automatically apply a blockout material on the reverse so that no light can shine through the graphic.  You'll have seen backdrops at exhibitions where each panel has a black border around it?  That black border is the magnetic tape and hanging kits that are fixed to the back of the panel so that it attaches to the frame.  But we think if you wanted to see a black border around each panel, you'd have put it in your graphic design!
Not using blockout is unfortunately a sign that your booth contractor is just trying to produce a system as cheaply as possible but we care about how your brand looks and how you are perceived by visitors to your booth, that's why we only supply the highest quality graphic panels for your booth.