TENSION-FABRIC BACKDROPS
We've teamed up with BrandStand DownUnder to bring you possibly the widest range of fabric backdrops currently available in Singapore.  Over the years, BrandStand DownUnder (based in Australia) have built a reputation around the world for designing and supplying an unrivalled variety of high quality fabric displays, with options including a choice of straight, curved, angled and domed backdrops, structures with depth to give a greater 3d feel, and even retail units with garment hanging attachments, all ranging in size from 1m wide up to 6m wide and everything in between, and all the way up to 6m high.
Their innovation and design has won successive Buyers' Choice Awards at ExhibitorLive 2018 and 2019 in Las Vegas, and we are now bringing this superb range to Singapore.
Consisting of a lightweight aluminium frame covered with a pillow case-style zipped fabric graphic, BrandStand's backdrops are designed to be set up quickly, efficiently and with minimum fuss, all helping to make your exhibition as stress-free as possible.
Don't be worried by all of the different options available – talk to us about your requirements and we'll work with you to find which backdrop is the best for you.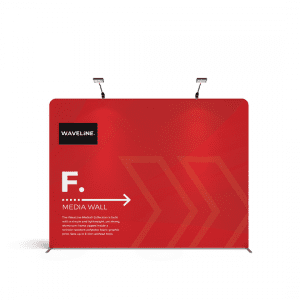 WaveLine Straight Fabric Backdrops
Our most popular range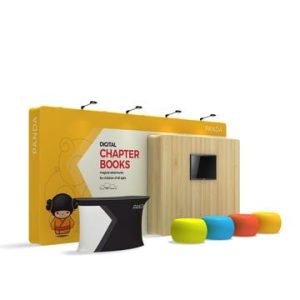 WaveLine Monolith
Add Depth and Height

WaveLine Backdrop Kits to 4m Wide
Counters, Shelving & Banner Stands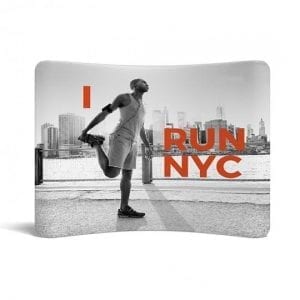 WaveLine Curved Fabric Backdrops
Curved & S-Shaped Backdrops available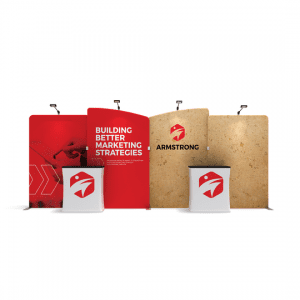 WaveLine Backdrop Kits to 6m Wide
Counters, Shelving & Banner Stands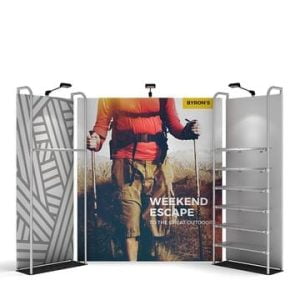 WaveLine Merchandiser
Retail Displays