Casonara Homepage Header Image 2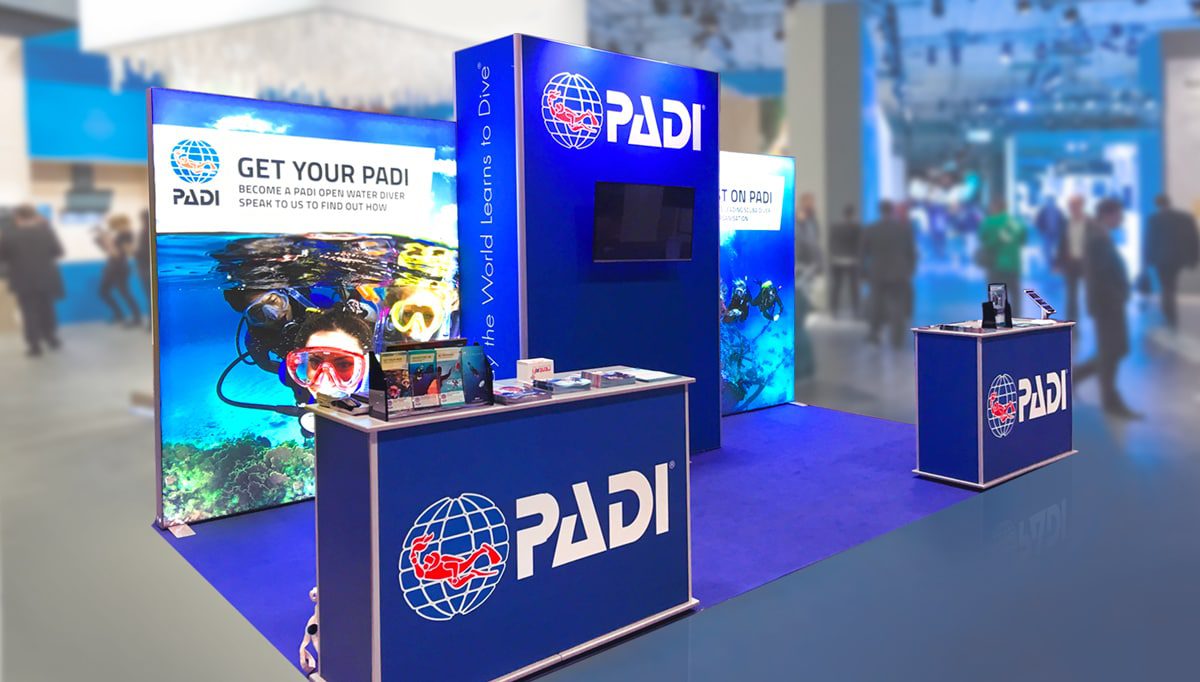 Custom Exhibition Stands
Unique and Engaging Designs...
With a Twist!
Reusable, Reconfigurable
Custom Exhibition Stands
Many exhibitors are happy to spend thousands of dollars on a booth that matches their exact requirements but for companies who book smaller 3m x 3m and 6m x 3m booth spaces, we feel that having a stand built for you and thrown away afterwards is a waste of the company's (and our planets!) resources.
We prefer to use our reusable, reconfigurable ISOframe range, in particular our ISOframe Fabric and ISOframe Lightbox systems that can be joined together to create exhibition stands that can be used over and over again, and can be reconfigured to fit different sized booths, and with the option to replace your graphics at any time you like.
Planning is the key to getting maximum financial benefit from using ISOframe for your custom booth.  If you can plan ahead and look at your program of exhibitions over the next 12 months, knowing what size booth spaces you are likely to book, we can design an exhibition stand for you to use at all of your events.
Below is a great example from PADI, who made the switch to ISOframe from a Custom-Built booth.  For several years, they used the same design for their custom booth at Diving Shows in Singapore, KL and Bangkok, with the stand being destroyed after each event.  We even built their custom booth in Singapore in 2016 but by 2017, we had shown them that they would save over $10,000 by using an ISOframe booth and transporting it between exhibitions.
They wanted to keep the same features but we were able to transform their stand.  The colourful images on the left and right side of their booth felt a little flat so we replaced those sections with ISOframe Lightbox, using the light to bring the vibrant colours alive.
The central 3m tower, which has a storage area behind it with a lockable door entrance, is made from ISOframe Fabric.  Along with the ISObar Counters at each corner, we gave them a 100% reusable 6m x 3m exhibition stand that packs away and fits into a small van for transport!
By using the new ISOframe booth, they were able to see cost-savings after just 2 exhibitions – once they had purchased the booth, they only had to pay for installation costs at each future show.
Design Ideas
All of the designs below are made using either ISOframe Fabric or ISOframe Lightbox or a combination of the systems.  Every single item shown is stored and kept for future use, nothing is destroyed after the exhibition.
These are just examples – with ISOframe, we can create customised designs to meet your requirements.
ISOframe is Intelligent Exhibiting.