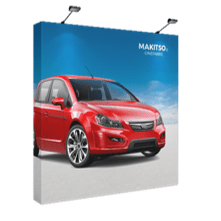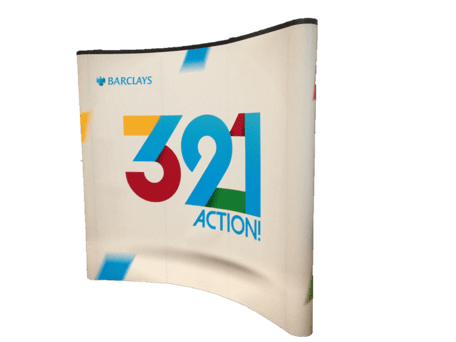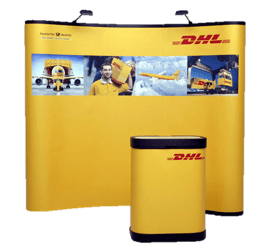 Quality Pop-up Frames
Standard Inkjet Graphics
Dye-Sub Fabric Graphics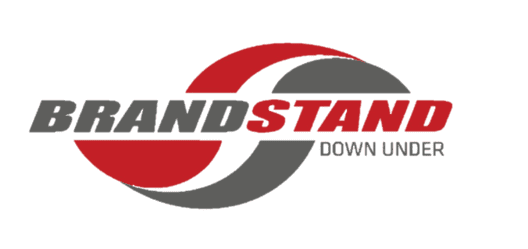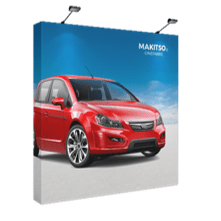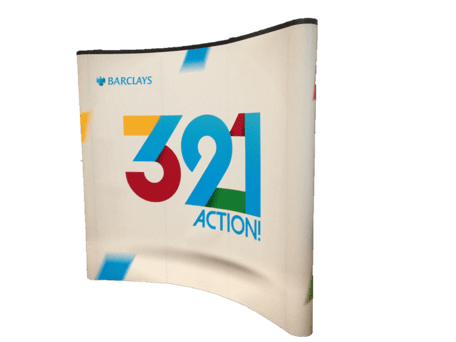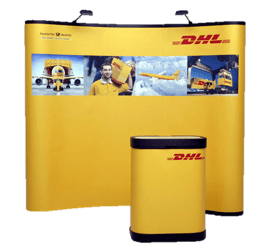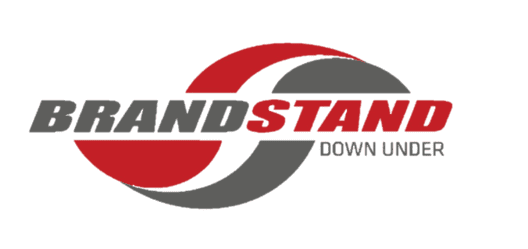 Quality Pop-up Frames
A Blend of Strength & Stability
Mark Bric Display have been designing and manufacturing their own range of pop up frames from their Swedish HQ for almost 50 years.  Sold in over 70 countries worldwide, Mark Bric are known for their quality, precision and attention to detail.
SnapUp Classic is a straight-forward, traditional pop-up system. Choose between many different sizes and shapes, "Classic" is also available in an eye-catching S-shape, and if desired, it can be for double-sided use as well.
Our top-of-the line Elegance pop-up booth is self-locking and cross braced, which means that the graphics will always hang perfectly, despite the frequent challenge of uneven floors.
Whichever SnapUp Pop Up Frame you choose, you'll receive peace-of-mind and reassurance with a 10yr warranty on the frame structure, showing what high-quality display stands these are.
BrandStand are famous for their expertise in the design and manufacture of Fabric Exhibition Stands and their OneFabric pop-up frames are some of the highest quality Fabric Pop-up Frames around, both straight and curved frames are available.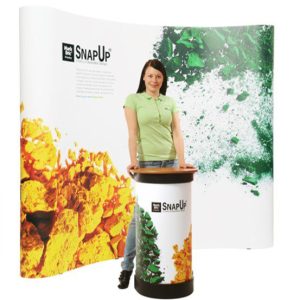 SnapUp Classic 3×3 Curved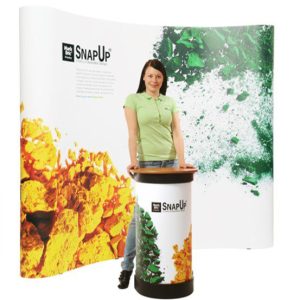 SnapUp Classic 4×3 Curved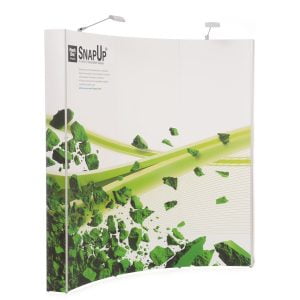 SnapUp Elegance 3×3 Curved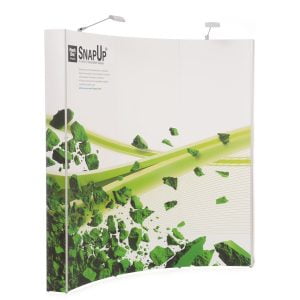 SnapUp Elegance 4×3 Curved
OneFabric 3×3 Curved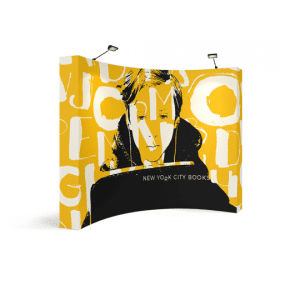 OneFabric 4×3 Curved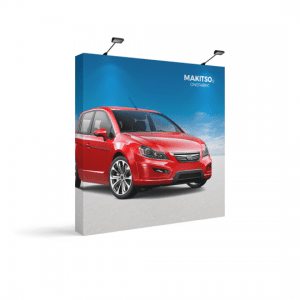 OneFabric 3×3 Straight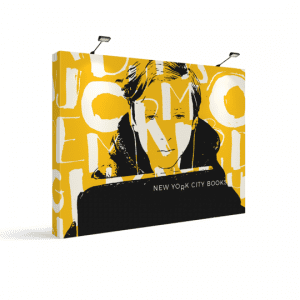 OneFabric 4×3 Straight
Want a Stunning Alternative to a Pop-up Frame?
For Flexible, Modular and Cost-Saving alternatives to traditional Pop-up Frames, take a look at our ISOframe Ripple and ISOframe Wave Display Systems.  Both systems are a significant upgrade on Pop-up frames, allowing you to change the shape any time you like, attach up to 40″ LCD screens and built in counters.  Take a look and be surprised!